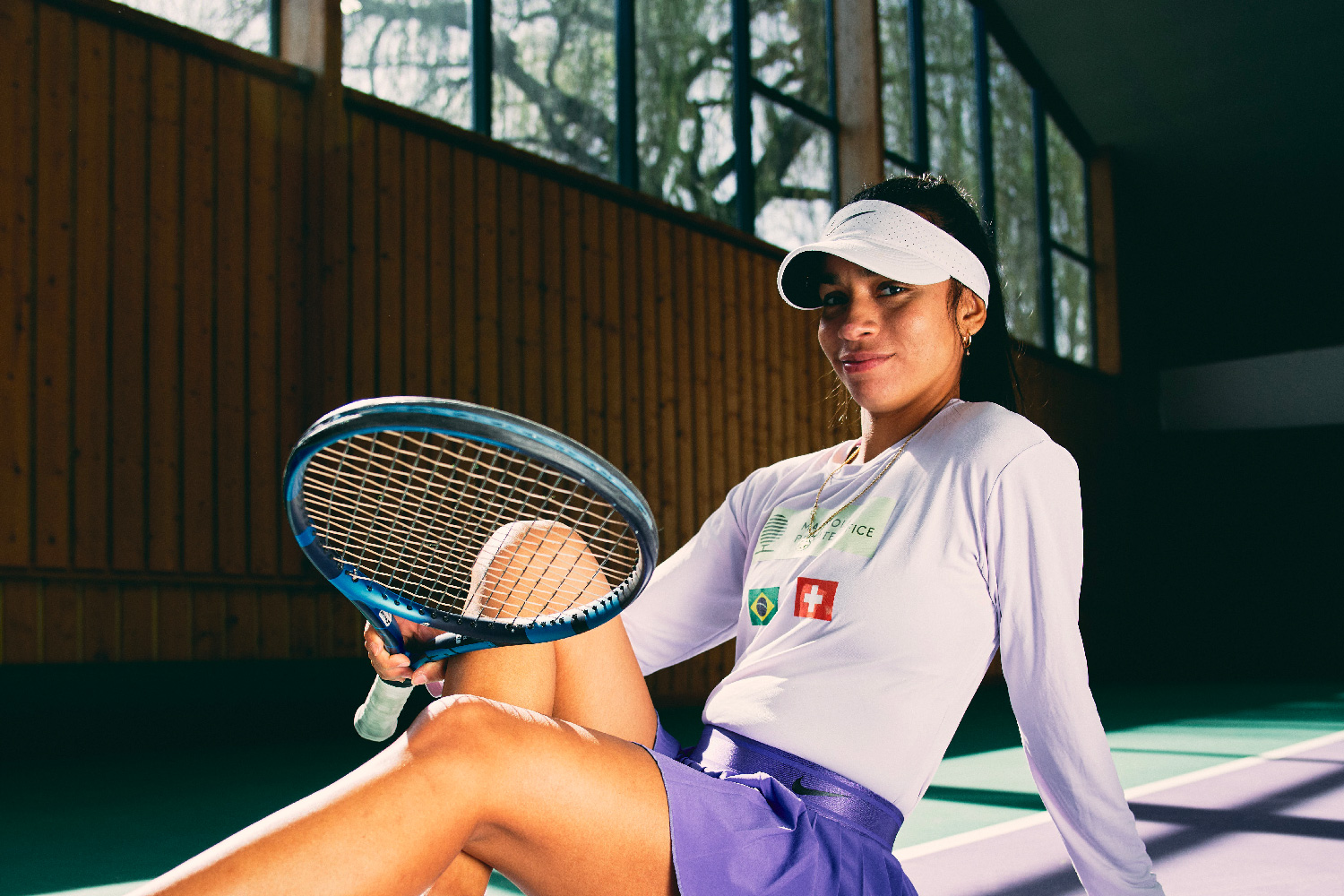 There is no such thing as overnight success: the achievements of today and tomorrow were planted long ago. 
Success always starts small. Maybe it is an idea to be developed or a talent to be honed. Individuals see the possibilities and opportunities of a future they must build from the roots up, day by day, year by year. They have to commit to their vision, for there are no guarantees, and the journey isn't always easy. Like a Magnolia tree, they must be flexible, resilient and adaptable, especially when things don't go as expected.
Magnolia Private Office has a long-term vision, and we want to help others lay the foundations for their future success. For this reason, we proudly sponsor 22-year-old Brazilian tennis player Mariana Galvao Borges. Mariana has played tennis since the age of four and was already playing in the Brazilian Tennis Federation and Sao Paulo Tennis Federation competitions by the age of eight. 
Today, Mariana has already played in more than 20 countries. The International Tennis Federation currently rank Mariana as 1130 in the world. Through our sponsorship, we support Mariana in advancing her tennis career.