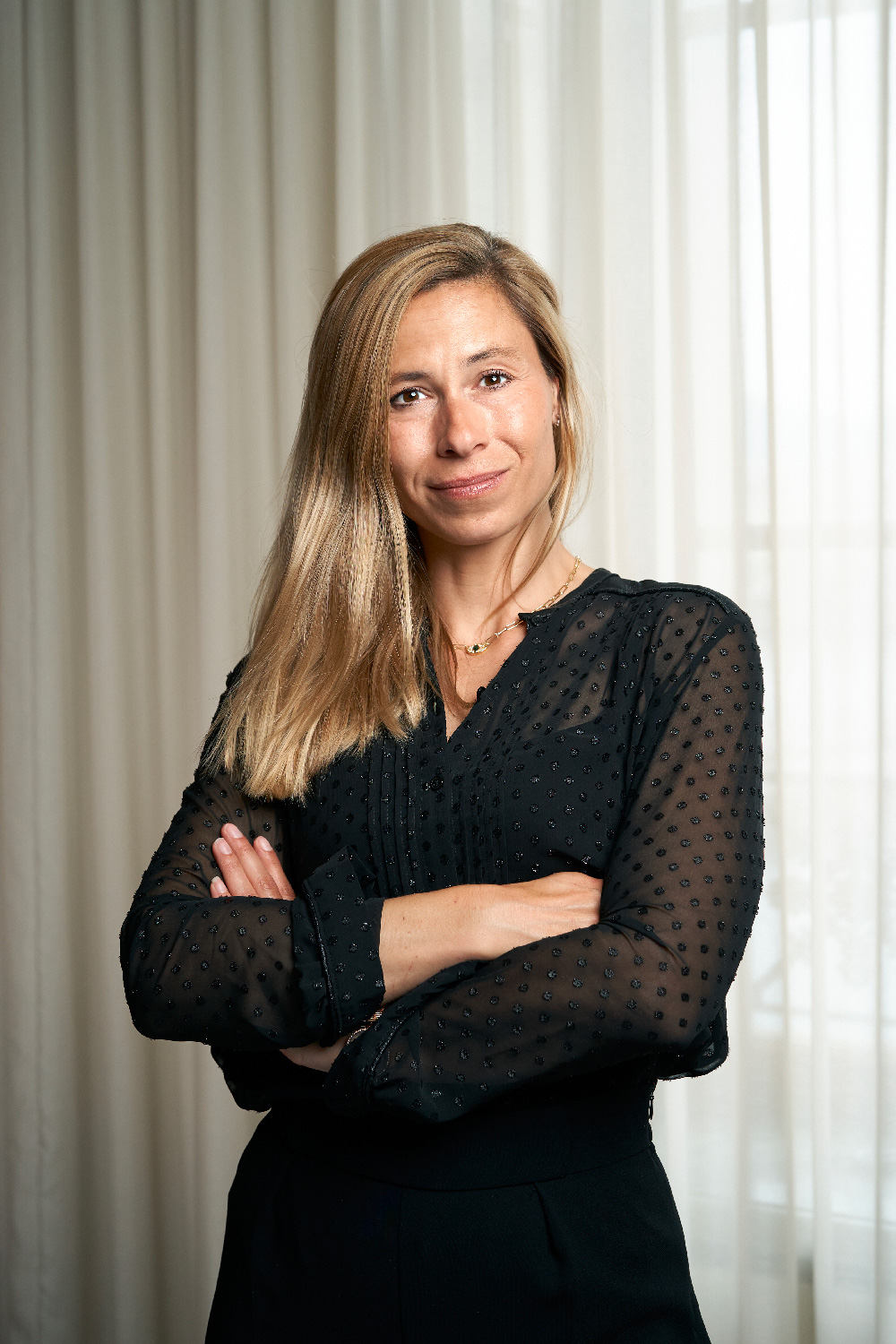 After obtaining her IATA diploma, Marie worked for several years in the private aviation sector.
After her aviation experience, Maria worked at Vistra Geneva S.A. as an Administrative Assistant for four years before being promoted to a front-office Relationship Management Assistant for the firm.
Marie joined Magnolia Private Office in January 2020 as a Relationship Manager.
She speaks French and English.