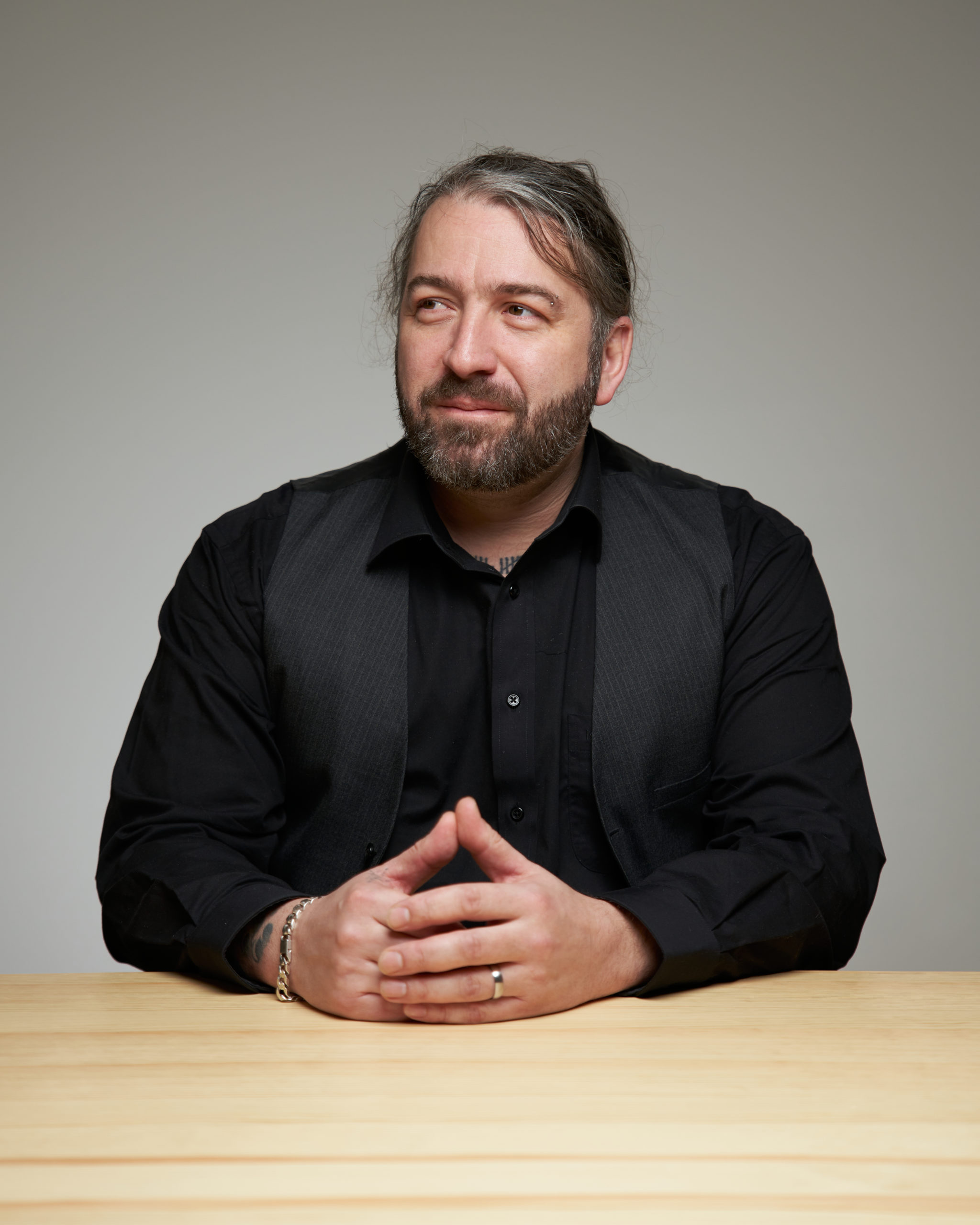 Laurent is an experienced accountant who started his career 20 years ago. He has been working for several fiduciaries and companies in the service industry in Geneva.
Laurent joined Magnolia Private Office S.A. as Senior Accountant from January 2022 with a solid experience in preparing wealth statements and financial statements for trusts, foundations and other types of structures. He has also skills in preparing tax returns including TVA.
He is dedicated in offering a quality service for Magnolia Private Office S.A. clients and he is a key asset for the team.