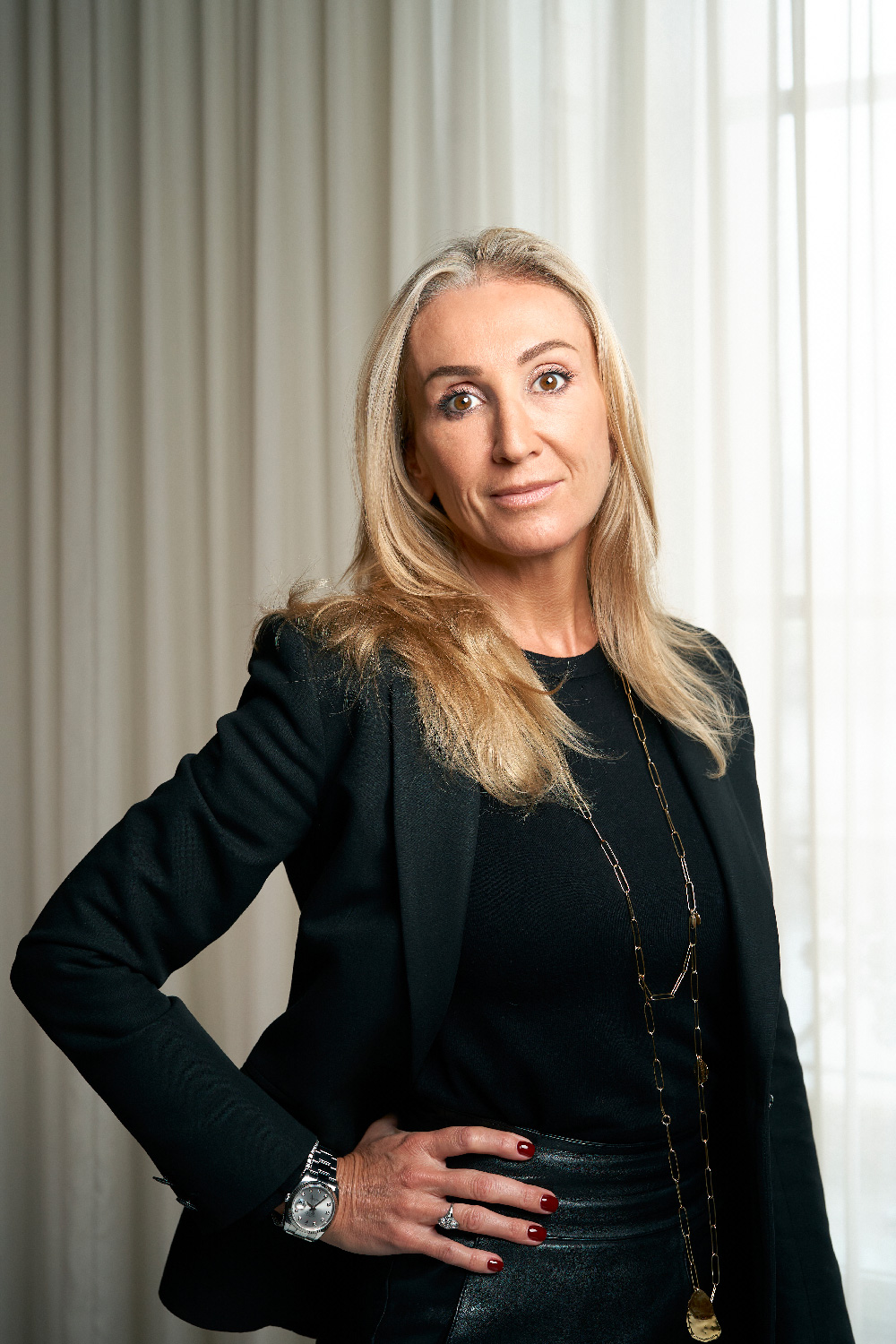 Senior Executive Director
An internationally trained lawyer, Céline started her career with Clifford Chance, mainly in Paris but also in London and New York. She worked in the areas of Banking Law, Acquisition Finance, M&A and Structured Finance.
Before joining Magnolia Private Office, Céline served various managerial positions in both for-profit and non-profit sectors.
She holds postgraduate degrees from the Geneva University and Assas Panthéon-Sorbonne Paris-II and completed the Swiss Board School in 2020. Céline is also pro bono Vice President at Cansearch Foundation.
Céline speaks French and English.