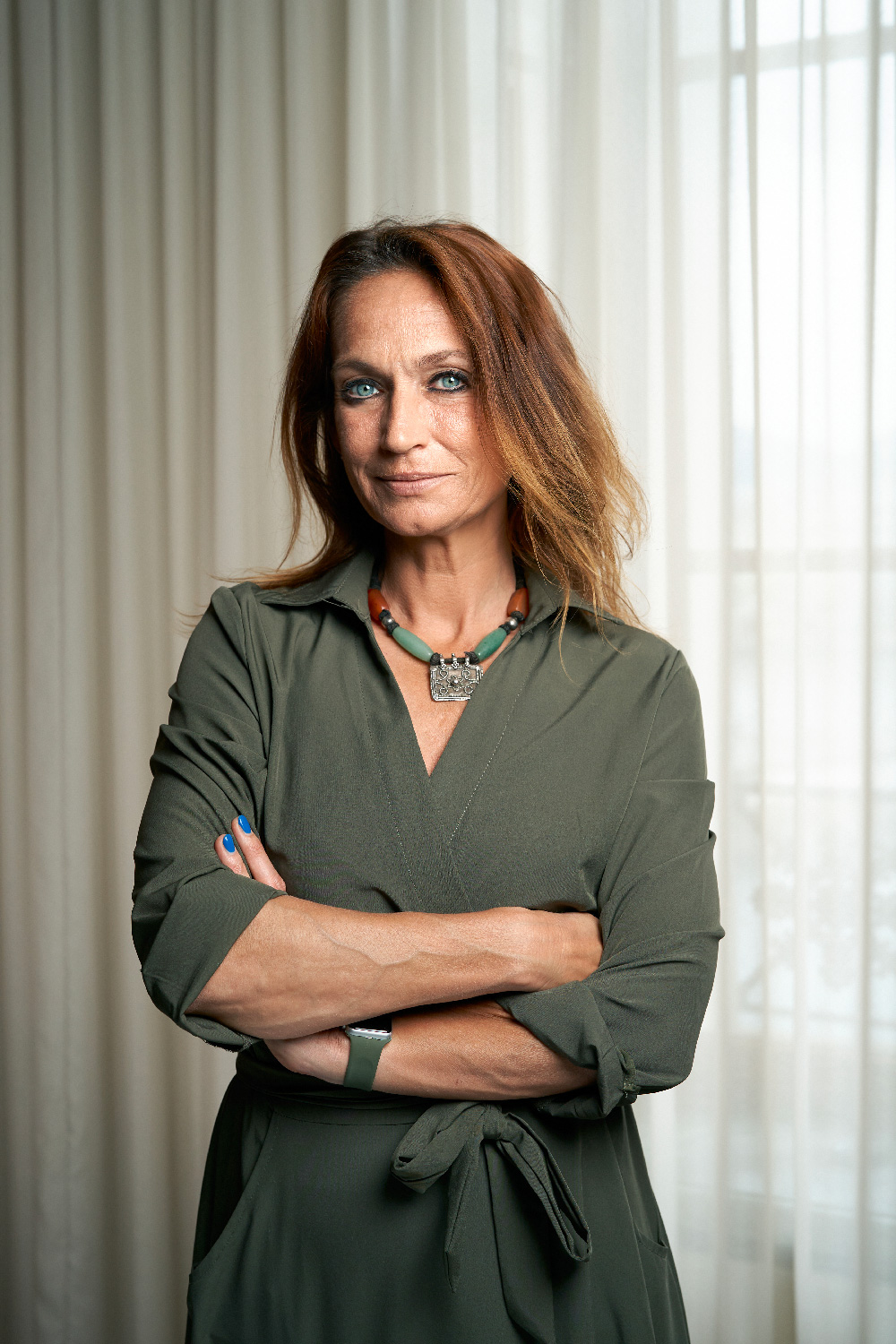 Executive Assistant/Office Manager
Angelica joined Magnolia Private Office in October 2019. Responsible for the Geneva office infrastructure, she also handles a wide range of administrative and managerial tasks to ensure the efficient delivery of our services.
After working many years as a Communications & Sales Manager for a Real Estate company in Australia, Angelica spent eleven years at Vistra Geneva S.A, where she held various functions, including Executive Assistant for one of the founders and Managing Director.
As an experienced, devoted, hands-on administrator, she is an indisputable key administrator and ambassador for our clients and suppliers.
Angelica holds a Federal commercial degree and is fluent in English and French.